Lister Park Lantern Parade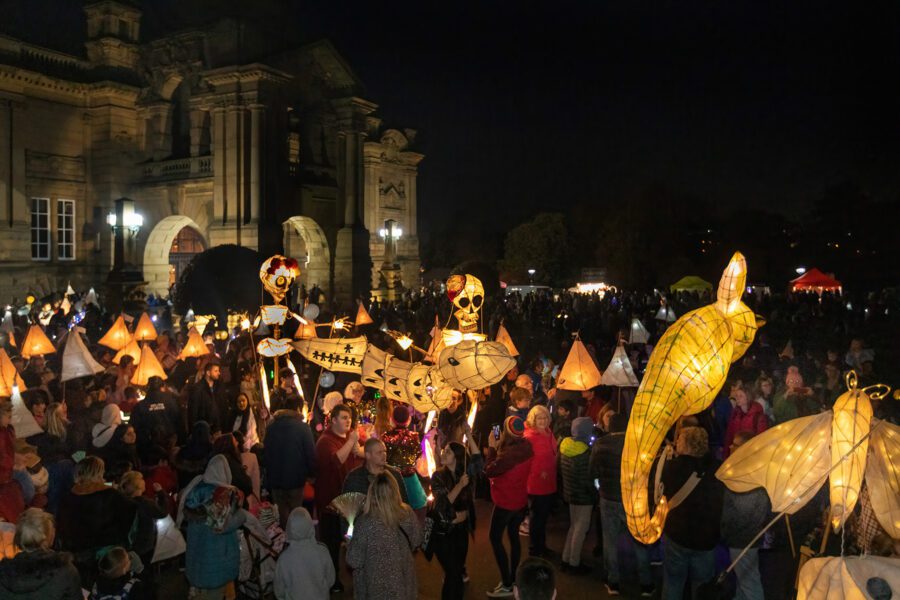 Event information
Date: 27 October 2023
Time: 6 pm
Cost: £0
Type: Festivals and fairs
Location: Lister Park
Address: North Park Road, Bradford, BD9 4NS
Cecil Green Arts Lister Park lantern parade is back in Lister Park, Bradford.
Entertainment will start in the park at 6pm, with the parade starting at 6:45pm
Live music from Peace Artistes, Banda Na Rua and Jamba Samba. Performances from the Bradford Belles and Lisa Difford as well as a fire finale.
We are encouraging car free travel to this event through a prize draw to win original artwork by Ruth Fettis for anyone who doesn't travel by car.
Funded by the Arts Council, Bradford Council, Sovereign Healthcare and The Leap.